18797 Alberta Street | Oneida, TN 37841
The path to recovery starts here. Our center is located in the beautiful Tennessee Mountains, nestled in a town full of culture and history. Our Services at this location include: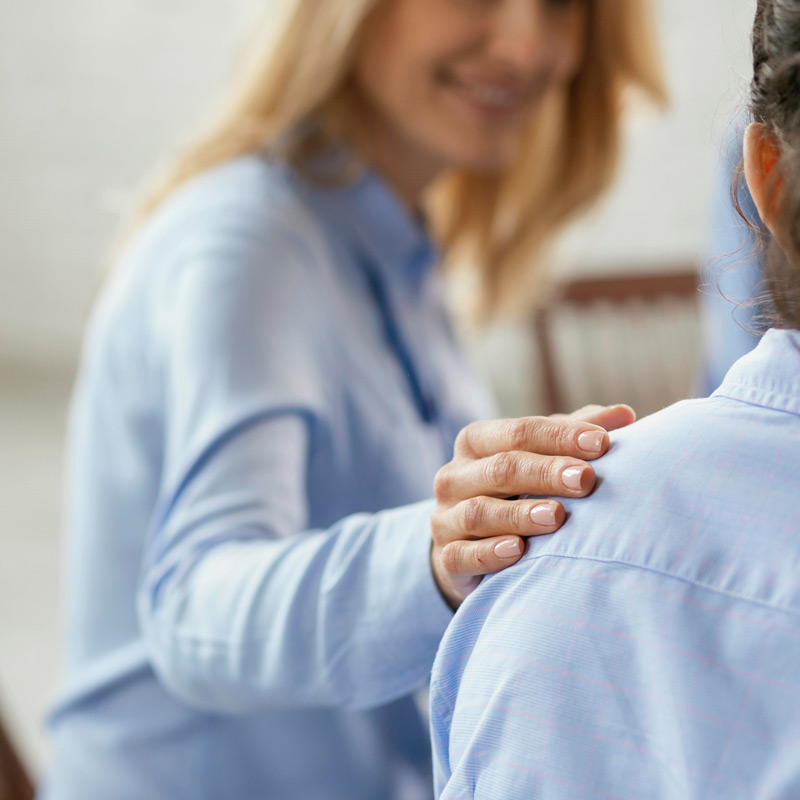 Inpatient Residential Rehab
Addiction affects people differently. For those patients who need a longer period of therapy in order to break their addiction cycle, Myrtle Recovery Centers offers Inpatient Residential Treatment.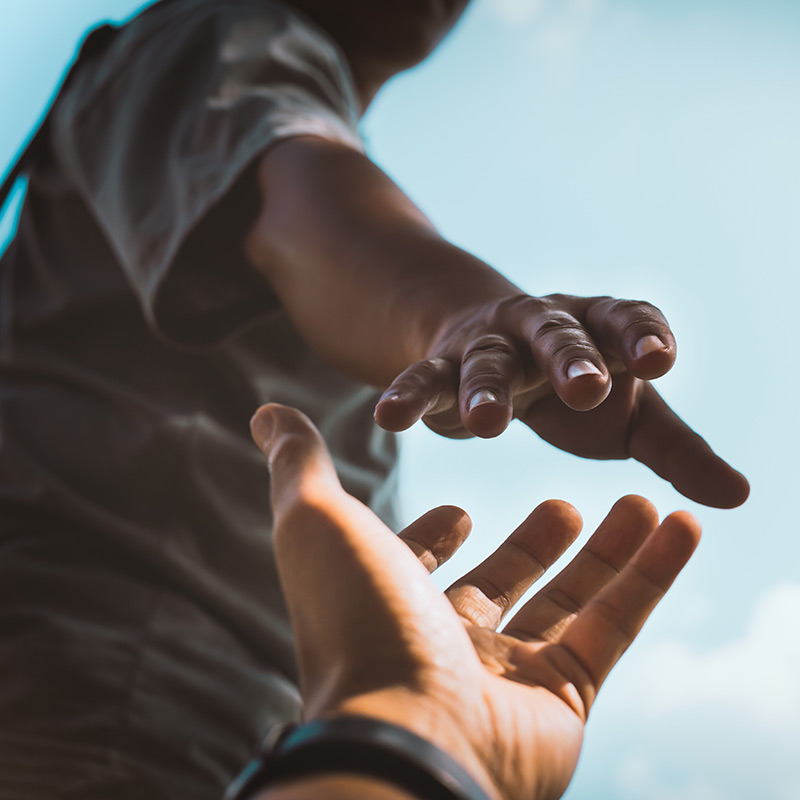 Outpatient Addiction Treatment
Myrtle Recovery Centers provide treatments using many proven therapy modalities. We build your curriculum using a combination of individual and group treatment methods.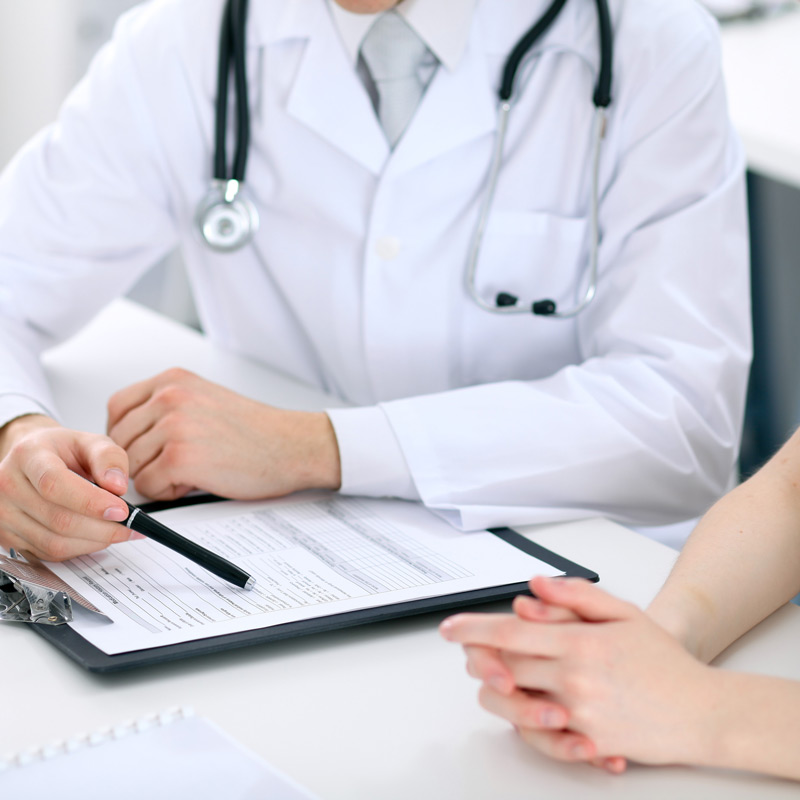 Medically Supervised Withdrawal Specialist Detox Services
We understand the physical and physiological demands of detox and aim to help you manage your experience to help you remain as comfortable as possible.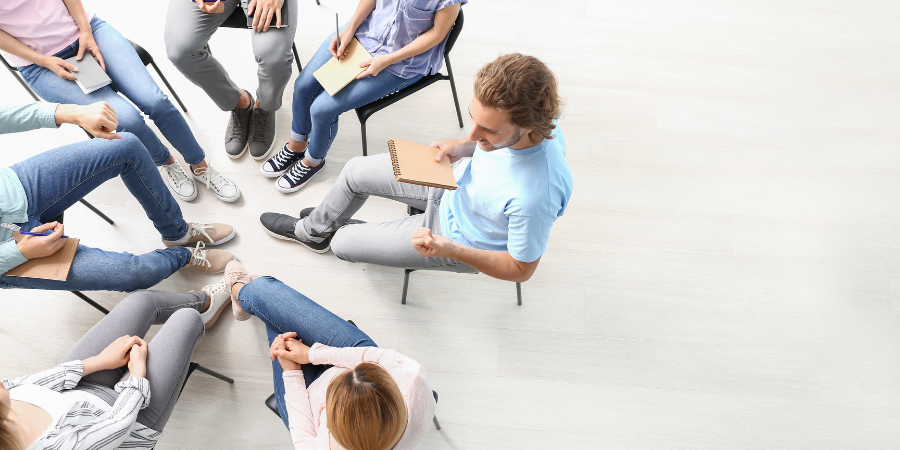 Experts in Addiction Treatment
and Mental Health Services.
Ready to Take the Next Step?