Frequently Asked Questions
If you have a question that you don't see answered below, email us at info@myrtlerecoverycenters.com and a member of our team will be happy to help.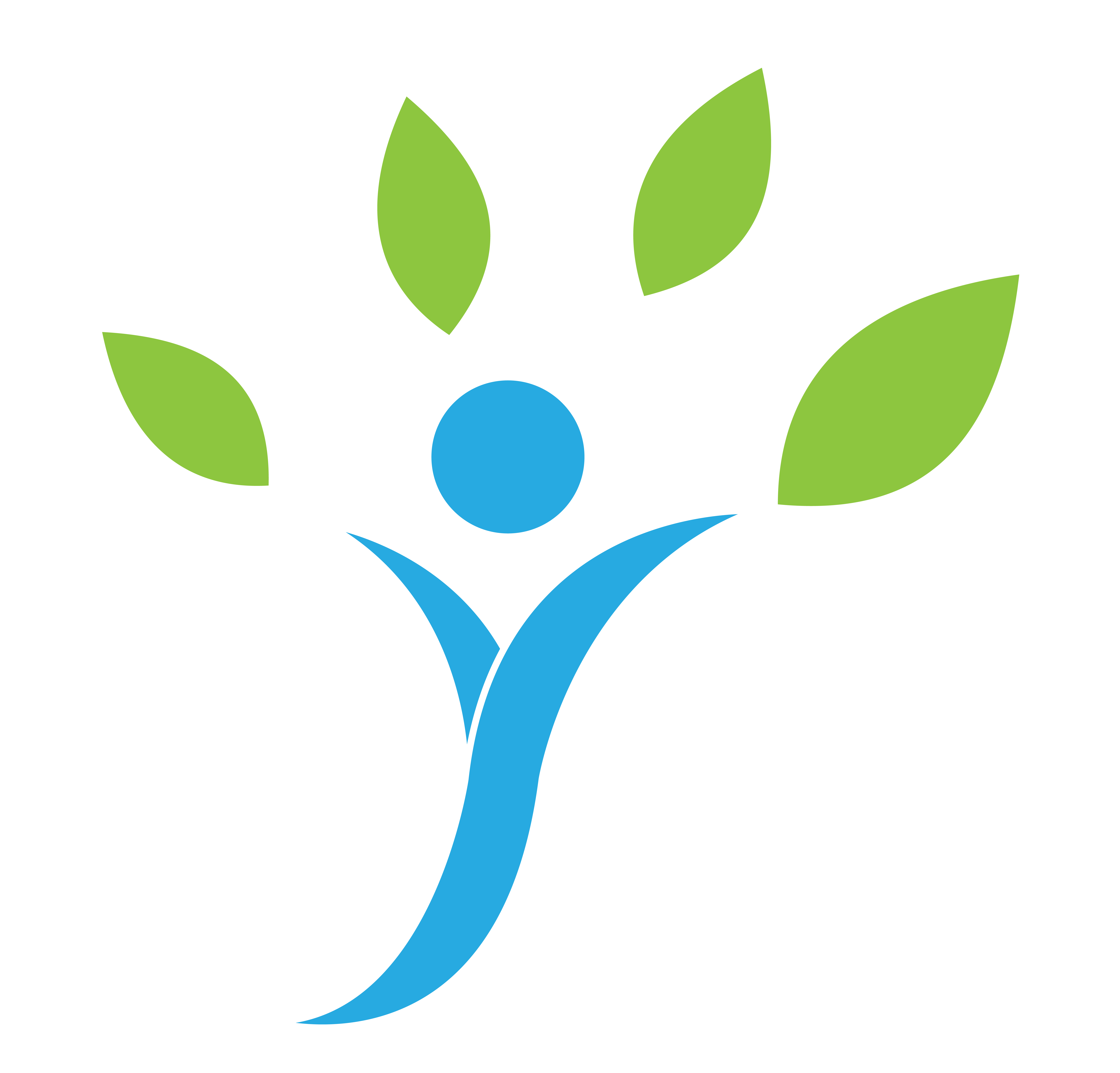 Why Choose Myrtle Recovery Centers for your recovery journey?
Our Answer
Healthcare is a choice; we recognize this here at Myrtle Recovery Centers. We wanted to develop a program that combined evidence-based treatment with providers and staff who not only are experts in their fields but who share the same vision.
To provide a very high level of care and compassion for our patients. We wanted to incorporate the local values of Eastern Tennessee into all aspects of our care.
We are in Scott County to provide quality substance use disorder care to our community. We feel patients and their families should not have to drive one to two hours to receive top quality care. We believe that high quality care needs to be accessible to rural Tennesseans. We have partnered with a nationally acclaimed addictionologist to ensure the highest quality of care for you.
And we believe that that same care should be accessible to patients with all types of insurance.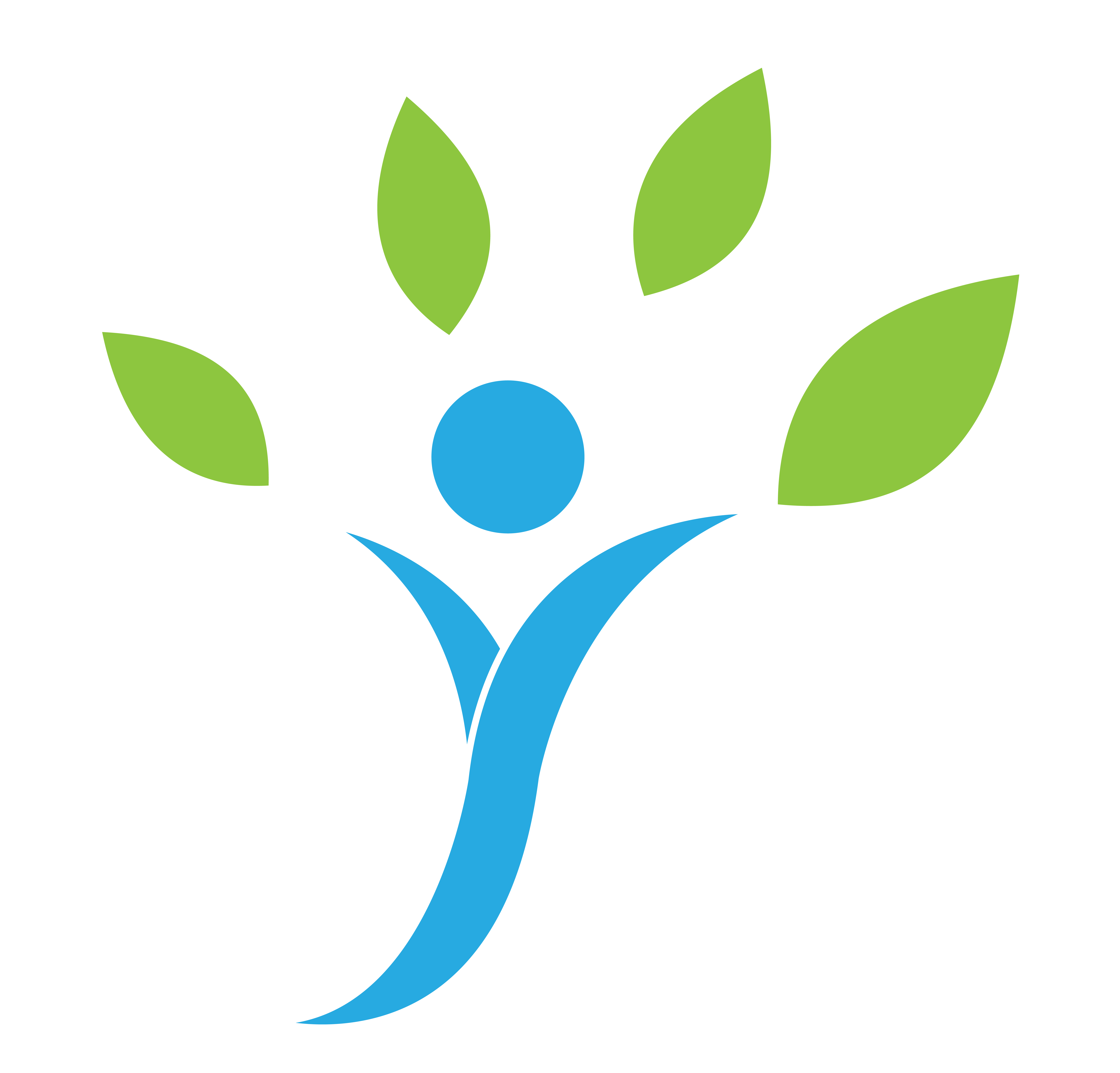 What documents do I need?
Our Answer
We would need the following information to help you in your registration:
A State approved Identification such as a driver's license or passport
Your most current insurance cards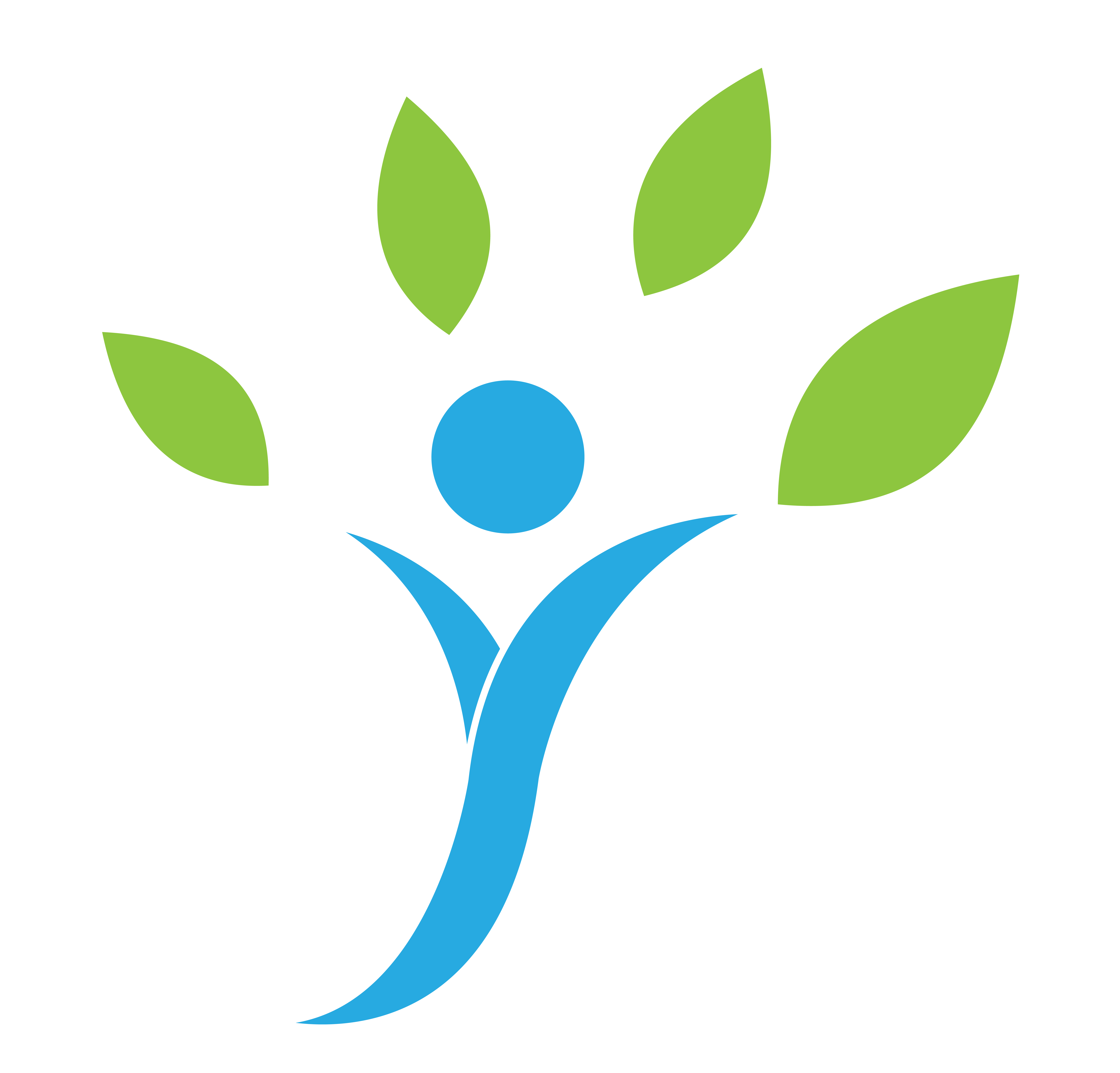 Do you accept Medicare/Medicaid?
Our Answer
Yes, we believe every person should have the opportunity to access high quality assistance for their substance use disorder.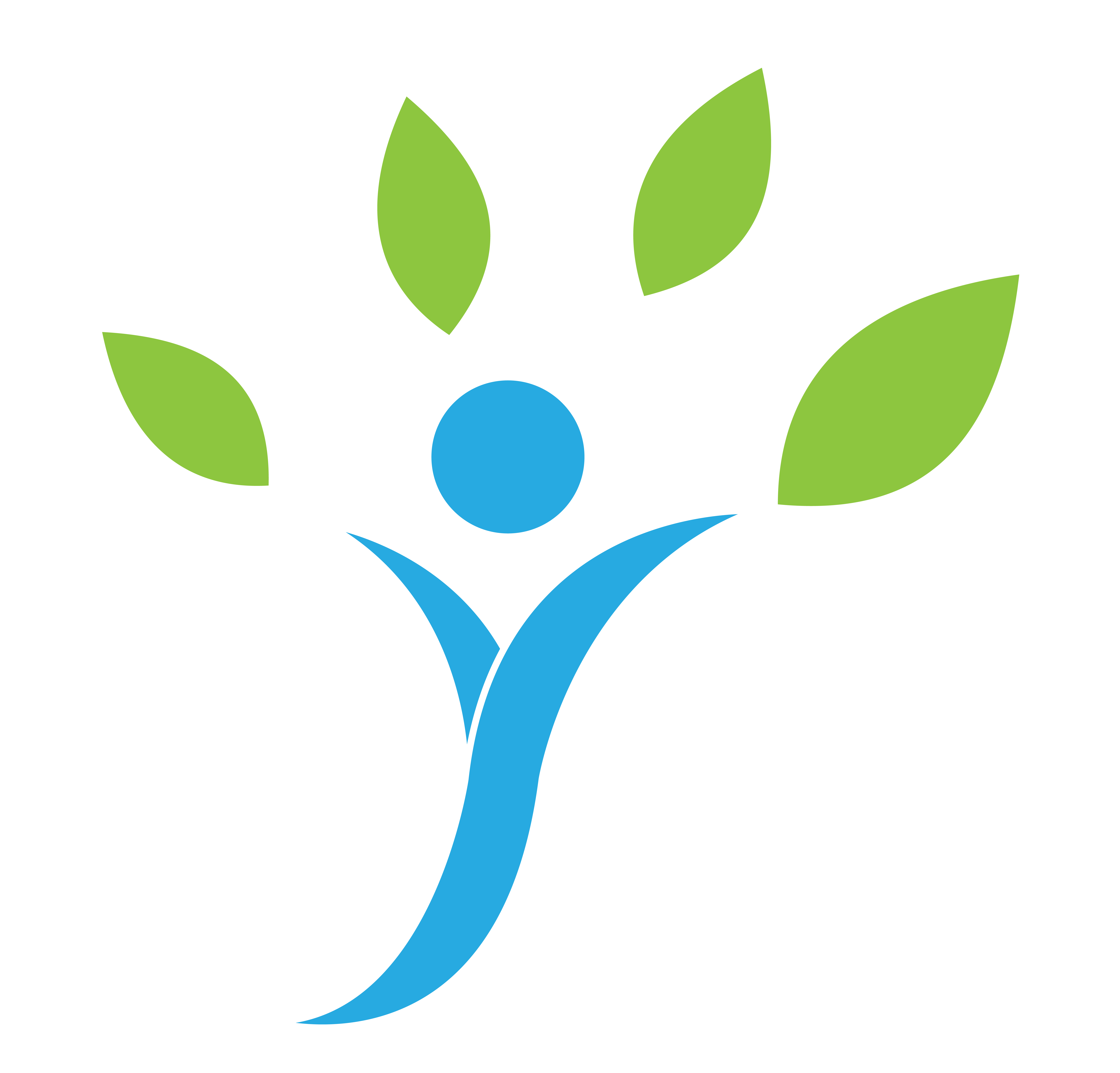 What happens after rehab?
Our Answer
There are multiple pathways for your continuation of care after your stay with Myrtle Recovery Centers. Your treatment will provide you with their recommendations that may include:A longer residential stay following your medically supervised withdrawal. Myrtle Recovery Centers is proud to offer residential treatment services here at our Oneida location.
A monitored outpatient treatment program such as an office based opiate treatment center that will not only provide you with your medications, but they also offer ongoing counselling and case management services as well. Myrtle Recovery Centers provides this service at the Oneida location as well.
A structured outpatient program that consists of regularly scheduled counseling provided at that location.A structured program that allows you to determine where you seek any needed counseling as you attend community based 12- step meetings.

Still unsure about recovery?
Please contact us if you have any further queries about our centers.