Inpatient Residential Treatment provided by Myrtle Recovery Centers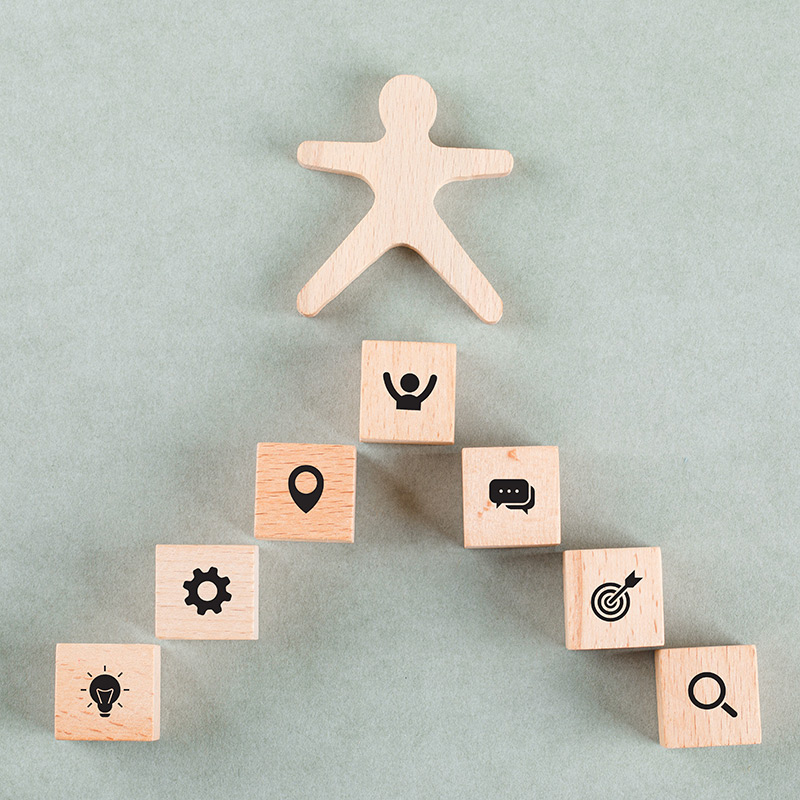 Addiction affects people differently.
For those patients who need a longer period of therapy in order to break their addiction cycle, Myrtle Recovery Centers offers Inpatient Residential Treatment.
Our inpatient residential treatment center provides patients with a safe and comfortable stay as they take part in our inpatient treatment programs, including group therapy and support meetings. Upon admission, patients meet with our professional staff to begin developing their individual treatment plan. This process includes medical and mental health assessments and discussing substance use history in order to create a plan that best fits the patient's needs.
Inpatient Residential Treatment
What you need to do to enroll for this program.
Before enrolling in our inpatient treatment program, patients may be asked to undergo medical detox, during which they withdraw from their substance, occasionally using supplemental medications that ease withdrawal symptoms.  The residential treatment program is transitional in nature and aims to ultimately return the patients to their life, equipped with the tools to help them continue their recovery journey.