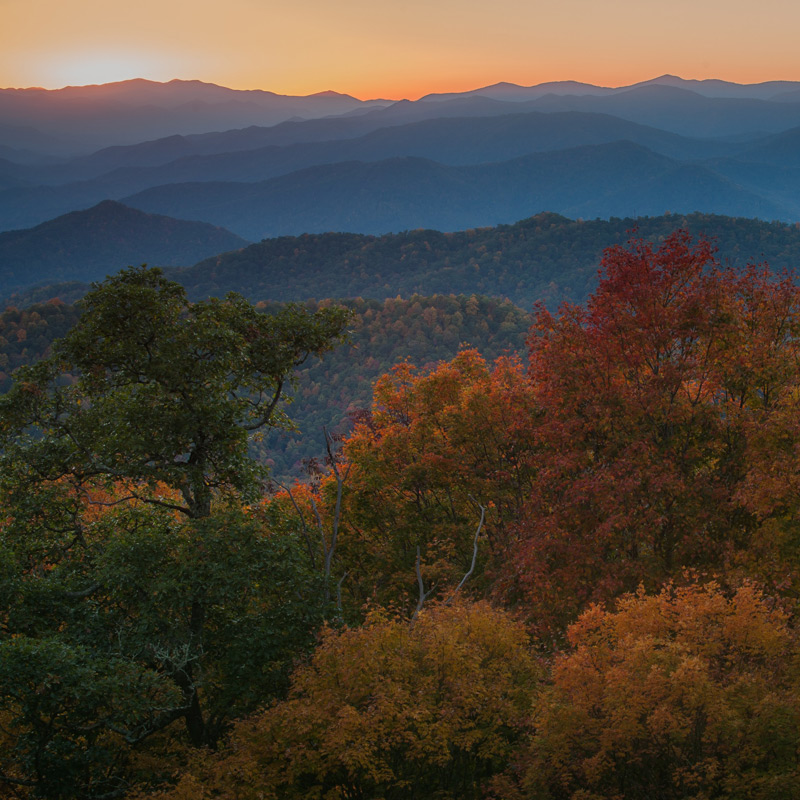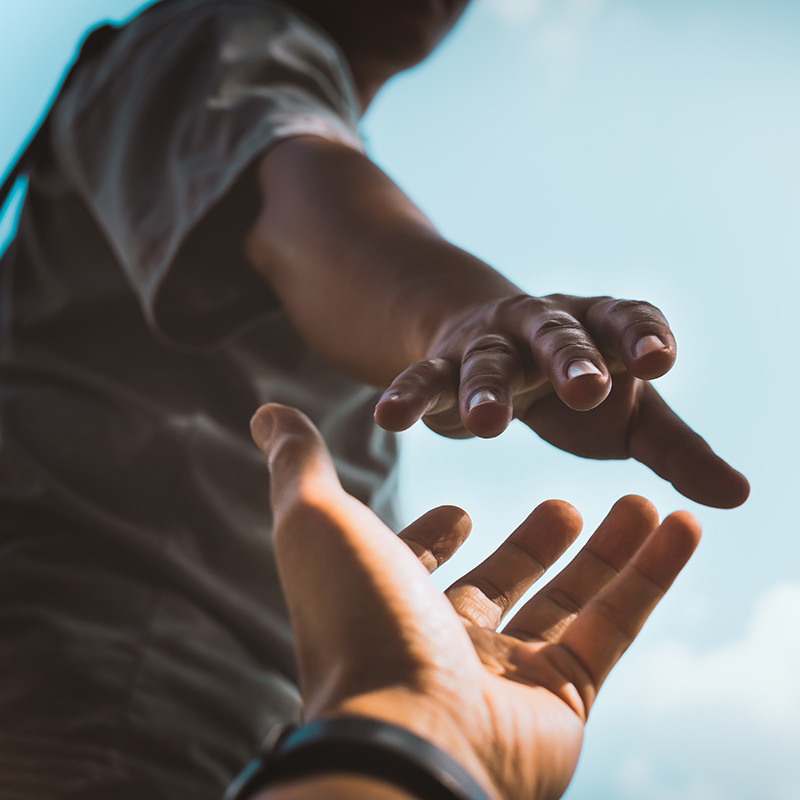 About Myrtle Recovery Centers
Located in East Tennessee, Myrtle Recovery Centers provides innovative treatment programs, resources, and a welcoming community for every step of recovery. Our center consists of a multi-disciplinary team who are passionate and determined in helping you be successful with each step you take on your path to recovery.
Our Mission
Myrtle Recovery Centers incorporates Tennessee values and a welcoming atmosphere as we provide outstanding compassionate and comprehensive care for Individuals with Substance, Behavioral, and Mental Health challenges.
Our Vision
To offer innovative therapeutic treatments for behavioral health concerns. We are here for you 24/7. So, when you're ready to take the next step to recovery, we are right here waiting. Talk to our recovery specialists and start your journey today.