About Myrtle Recovery Centers
Located in East Tennessee, Myrtle Recovery Centers provides innovative treatment programs, resources, and a welcoming community for every step of recovery.  Our center consists of a multi-disciplinary team who are passionate and determined in helping you be successful with each step you take on your path to recovery.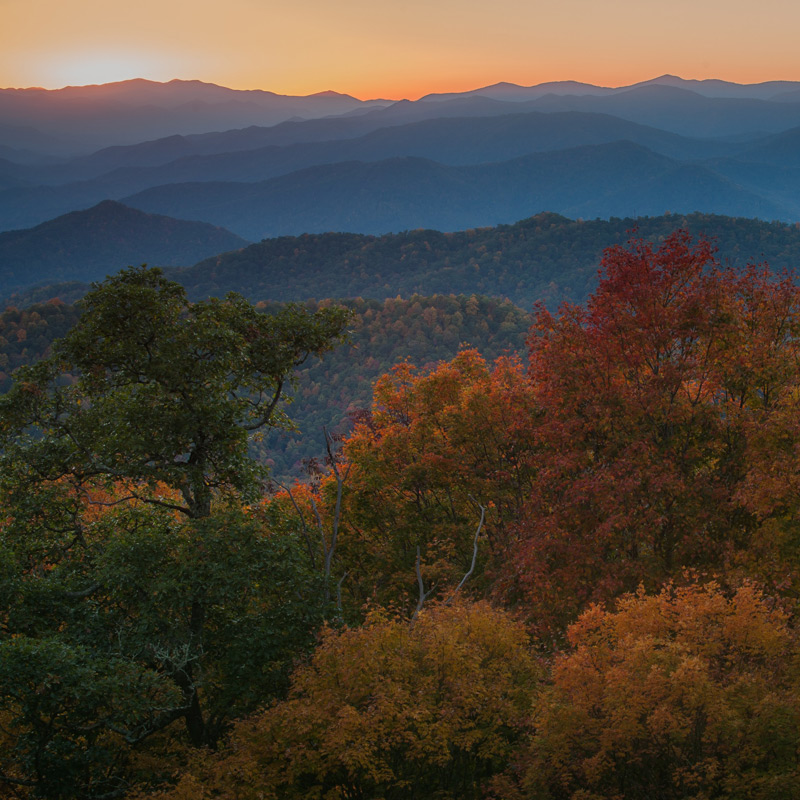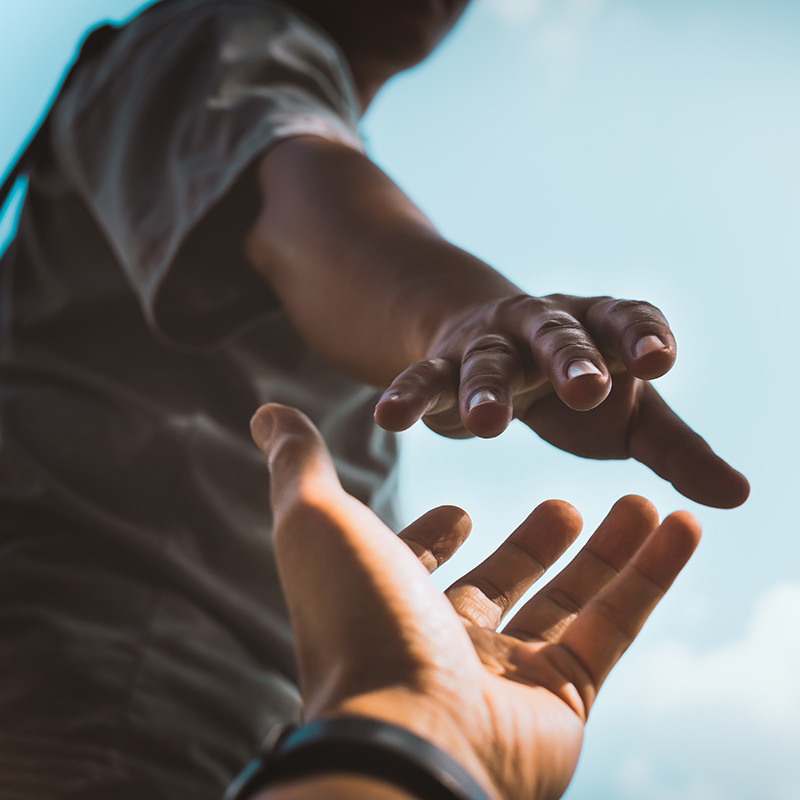 Our Mission
Myrtle Recovery Centers incorporates Tennessee values and a welcoming atmosphere as we provide outstanding compassionate and comprehensive care for Individuals with Substance, Behavioral, and Mental Health challenges.
Our Vision
To offer innovative therapeutic treatments for behavioral health concerns. We are here for you 24/7. So, when you're ready to take the next step to recovery, we are right here waiting.  Talk to our recovery specialists and start your journey today.
Why Myrtle?
We often get asked why we are called Myrtle Recovery Centers… Throughout history and in many cultures, the Myrtle tree has been a symbol for health and healing.  According to Bible references, the Myrtle tree is an Evergreen, Fragrant shrub associated with watercourses and a fitting symbol of the Recovery, Abundance, Healing, and Establishment of God's promises.
The Myrtle tree has also been used by many cultures as a symbol of strength and endurance. The Myrtle is a tough plant and can survive in harsh climates, making it a symbol of resilience and strength. Its evergreen leaves also make it a symbol of hope and optimism, as it is a reminder that life is ever-changing, but always beautiful.  With all of this in mind, we felt that the Myrtle Tree represented perfectly our mission and values, and what we hope to bring to those on their journey to recovery.