Detox Services provided by Myrtle Recovery Centers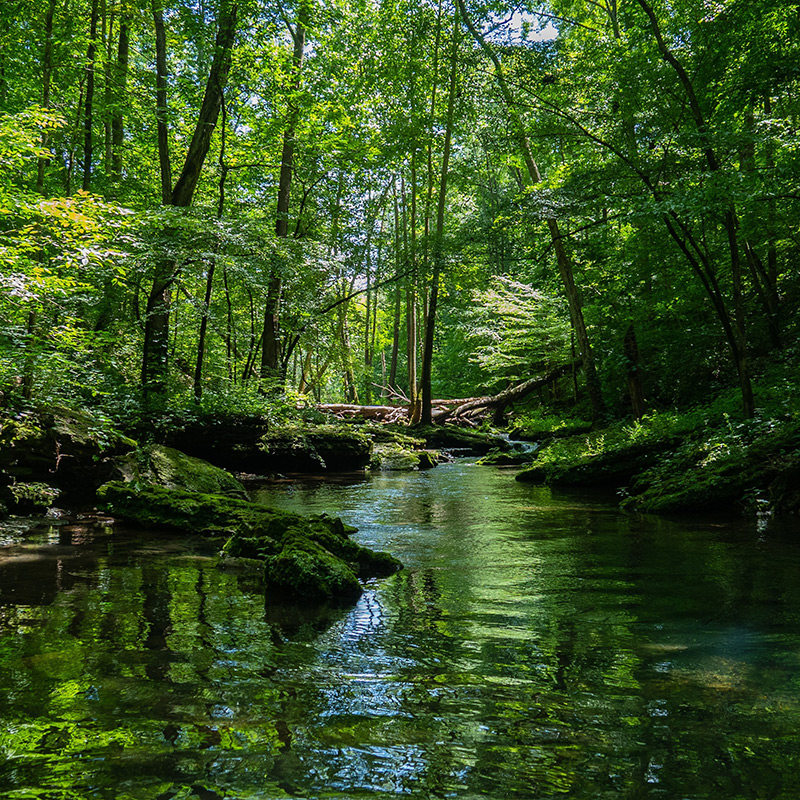 What is Detox?
What is Detoxification or "Detox"? Detox means to cleanse. It is the process of clearing the body of drugs or alcohol that an individual has consumed. The purpose of detox is to safely manage withdrawal symptoms when someone stops taking drugs or alcohol. 
Detox is different for everyone. We understand the physical and physiological demands of detox and aim to help you manage your experience to help you remain as comfortable as possible. We have Medical and Nursing experts that can help manage your physical symptoms, and our outstanding team of therapists and case managers will focus on your psychological symptoms. Our team is available 24/7 to provide professional care and guidance as you begin this important first step of recovery.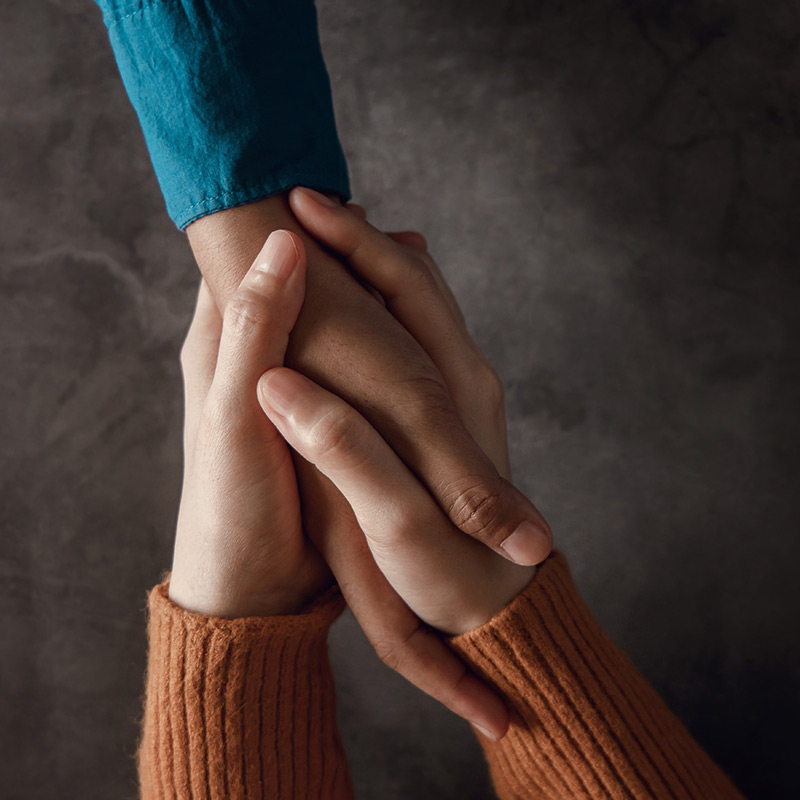 Detox Services
So what Detox services do we provide?
At Myrtle Recovery Centers, we are proud to support your detox journey with the following services:
Clinical and medical evaluation
Individualized detox treatment planning
24/7 clinical and medical care and monitoring
Case management
Planning and assistance with transitioning to the next level of care
Support after treatment through our outpatient therapies